Why HaiCheng House
Haicheng House Simplified in SHS
SHS modular solution is a process in which a building is constructed off-site, under controlled plant conditions, using the same materials and designing to the same codes and standards as conventionally built facilities – but in about half the time. Buildings are produced in "modules" that when put together on site, reflect the identical design intent and specifications of the most sophisticated site-built facility – without compromise.
Structurally, SHS modules are generally stronger than conventional construction because each module is engineered to independently withstand the rigors of transportation and craning onto foundations. Once together and sealed, the modules become one integrated wall, floor and roof assembly.
SHS modules are built off site ensures
better construction quality management
. Materials that are delivered to the plant location are safely and securely stored in SHS's warehouse to prevent damage or deterioration from moisture and the elements. Our plants have stringent QA/QC programs with independent inspection and testing protocols that promote superior quality of construction every step of the way.
Beyond quality management and improved completion time, SHS module offers numerous other benefits to our clients. Removing approximately 80% of the building construction activity from the site location significantly reduces site disruption, vehicular traffic and
improves overall safety and security
. So, for schools, hospitals, or other active businesses, reducing on-site activity and thereby eliminating a large part of the ongoing construction hazards, is a tremendous advantage.
High quality, sustainable, innovative, efficient,
cost-effective, and shorter time to completion…
"Why NOT SHS Modular?"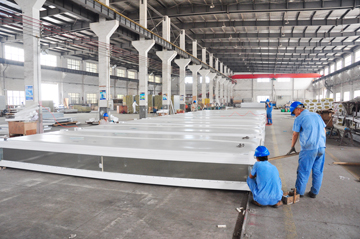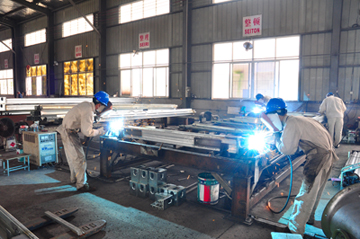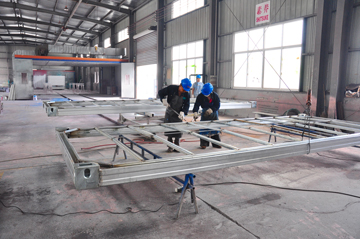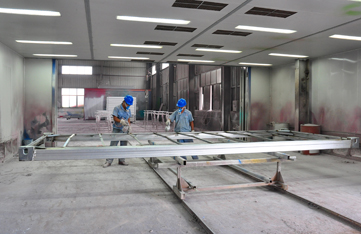 About Us
Video